Highly Passionate. Midwest Work Ethic. Southern Hospitality.
Gró was founded by a daughter of business owners, in the humble state of Iowa, who saw her parents wear the many hats that business owners often have to wear and manage. After spending several years as an HR Professional and Business Manager, she realized that her passion lies in helping smaller businesses succeed.
After taking a leap of faith, she quickly realized she was not alone in her passion for serving smaller businesses and their teams in all functions of their business to create companies that truly "Gró"! The team at Gró has developed over time, from starting with offering only outsource HR, to offering Marketing, IT, and Accounting services.
Our team is special; we live and operate by our Core Values—integrity, passion, accountability, humility and continual student mentality—that have proven to offer our clients something no one else does (and win some pretty great awards!)
We Are Here to Serve YOU.
We look forward to partnering with you, and assisting in furthering the vision and mission your company has. Let's celebrate the wins, and overcome the challenges, together!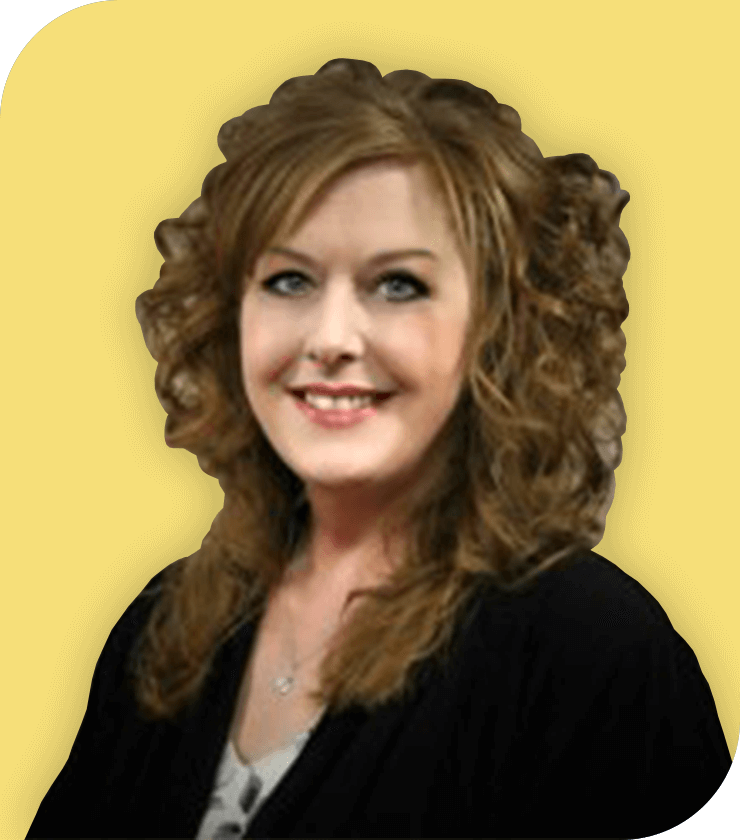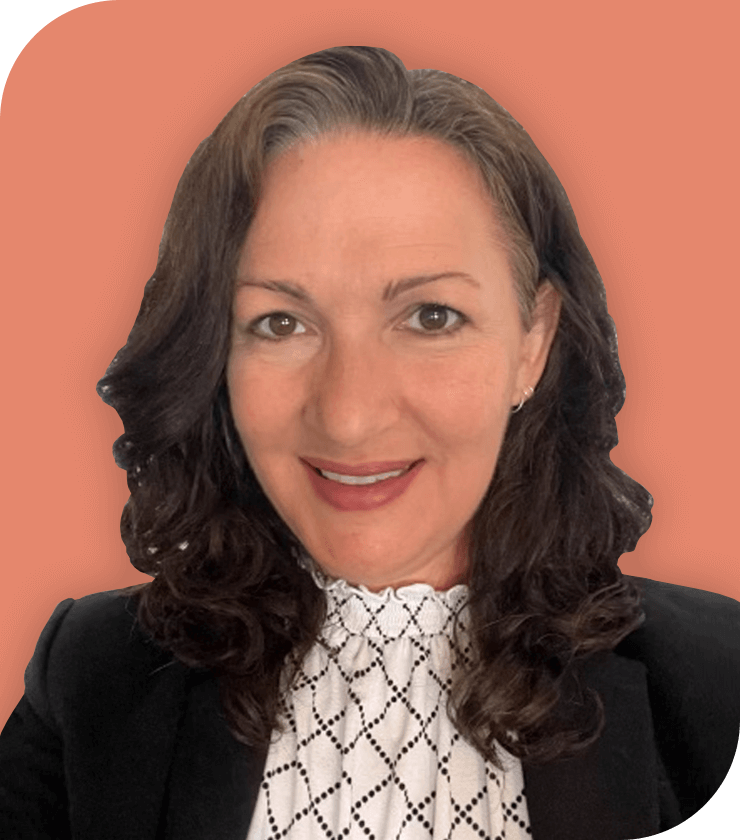 Michele Curtis
Recruitment Consultant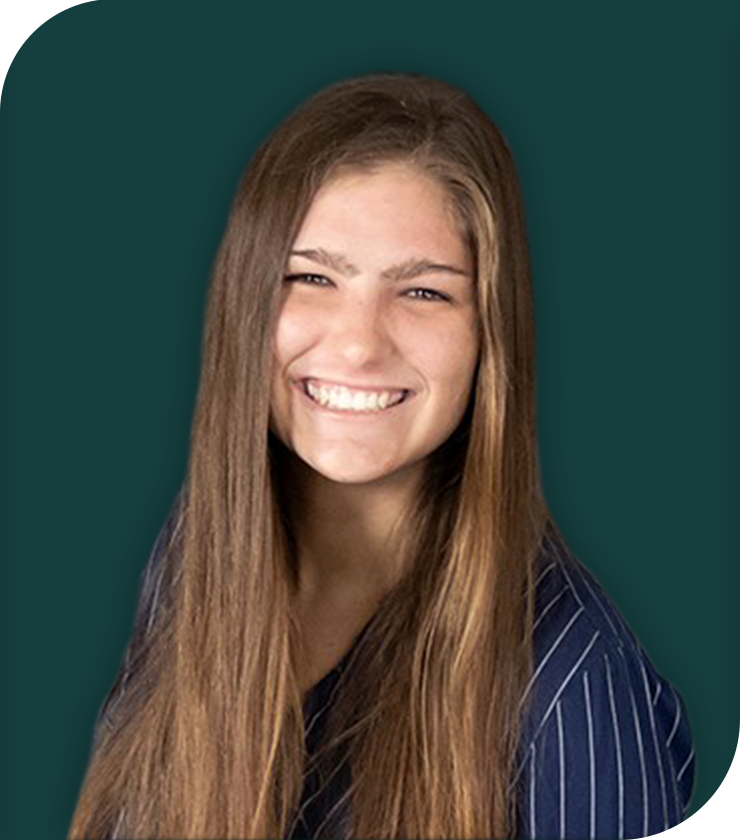 Natalie Hawes
Recruitment Consultant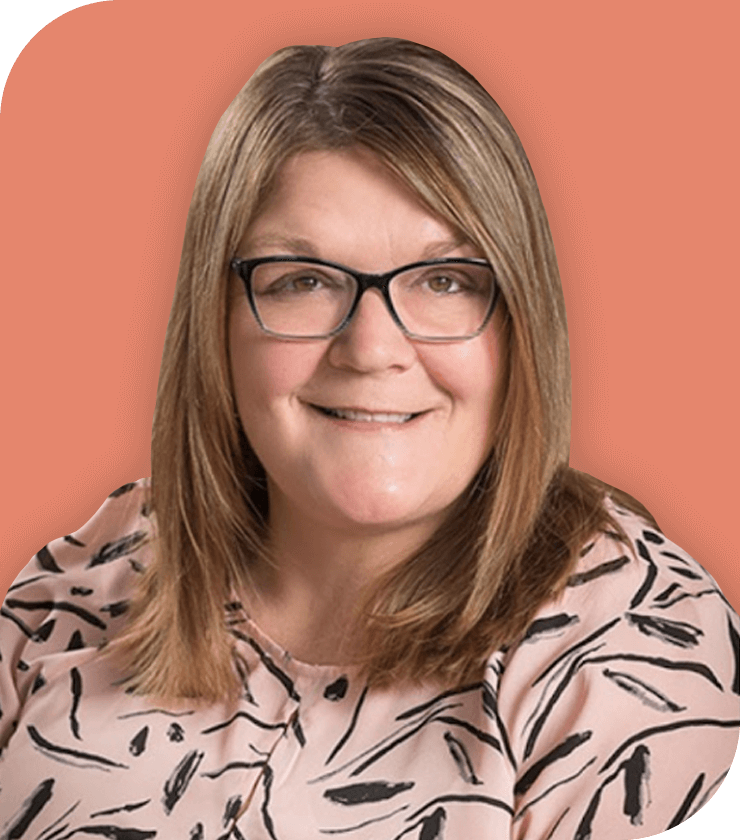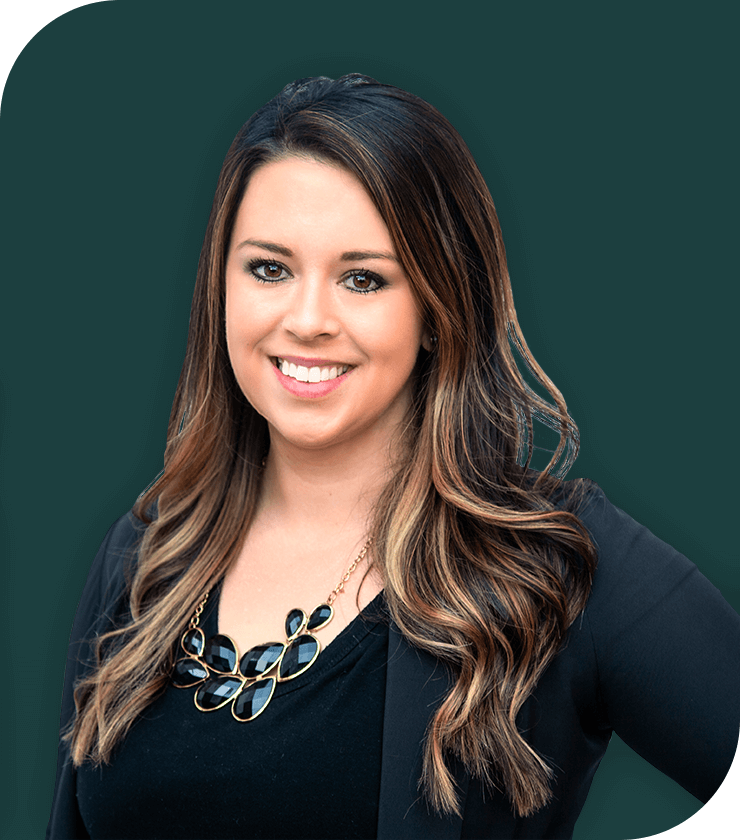 Stacia Deutsch
Sr Consultant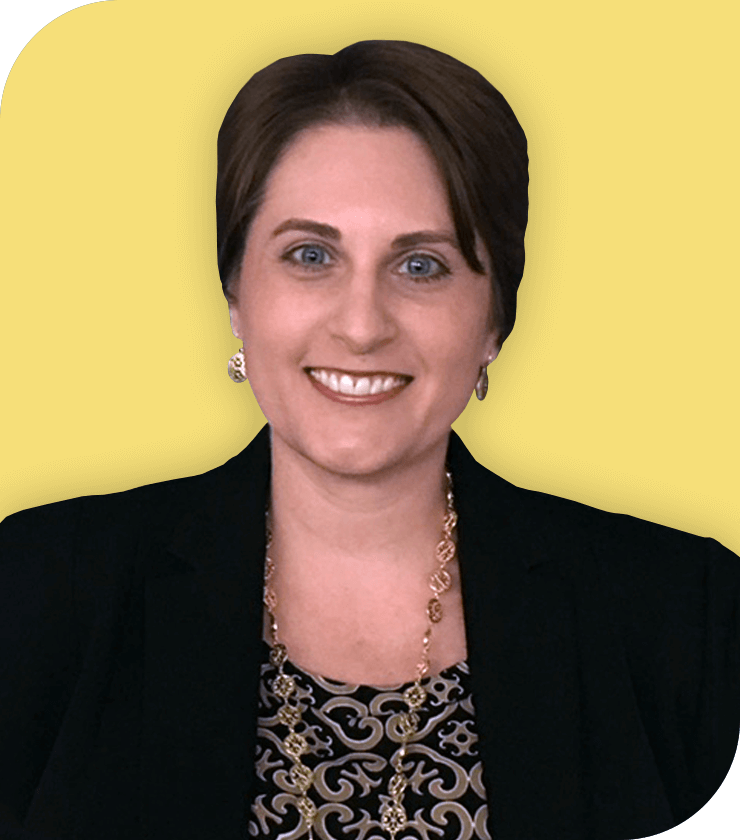 Jennifer Podraza
HR Consultant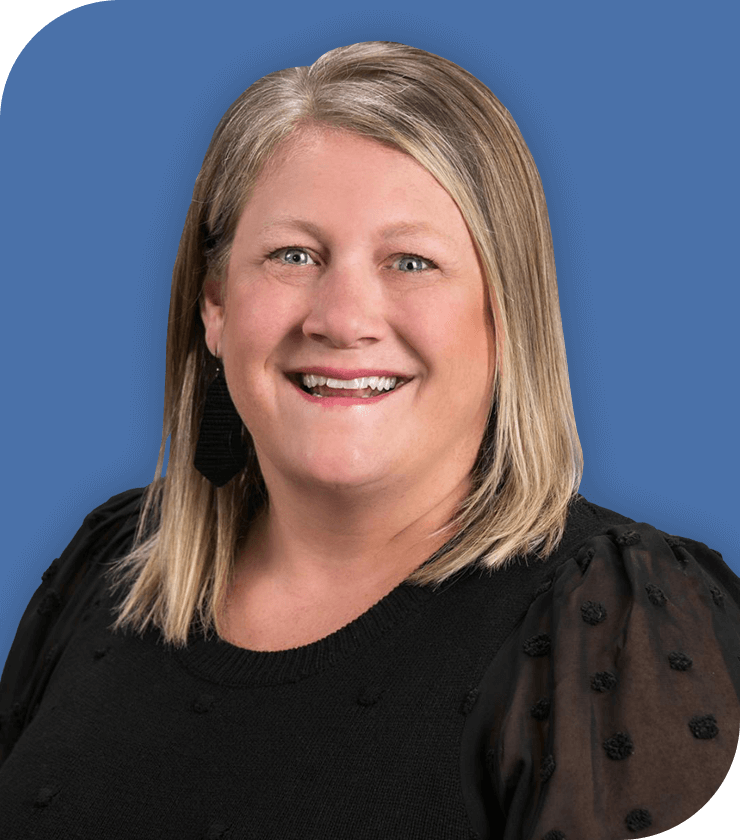 Rebecca Albaugh
HR Consultant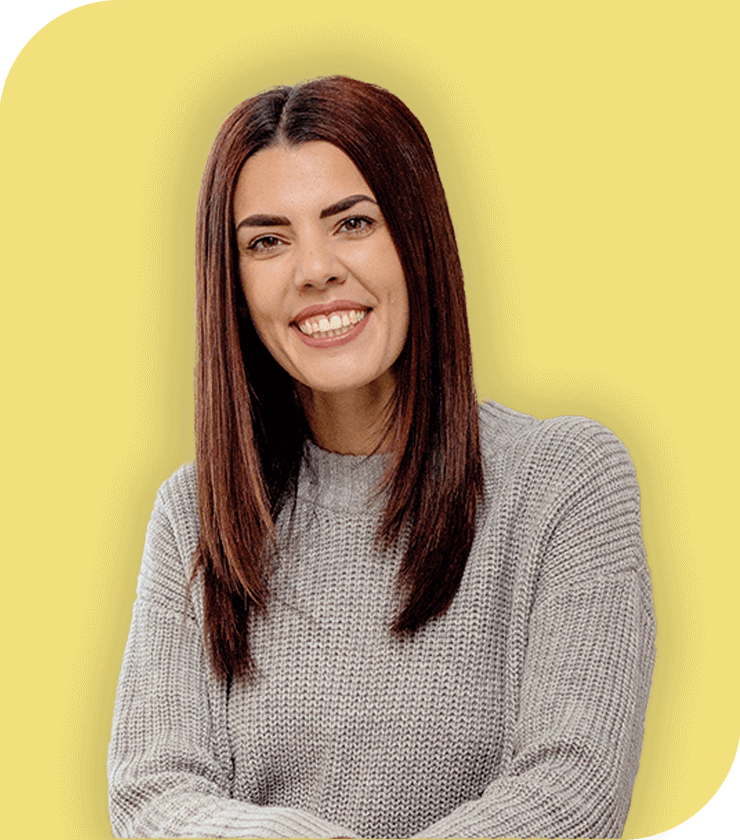 Alyssa Nichols
HR Consultant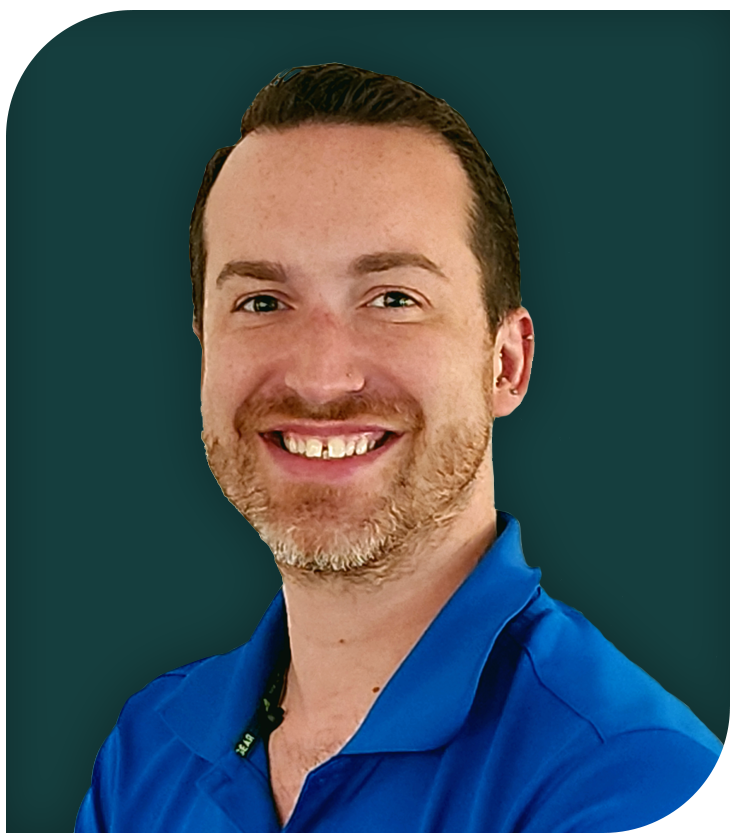 Mathew Wolf
HR Consultant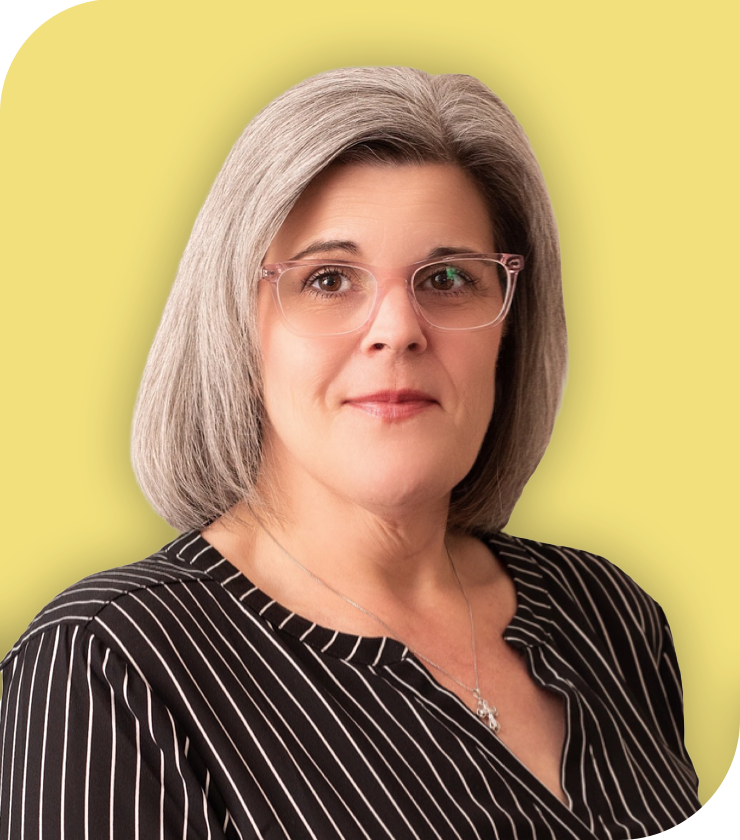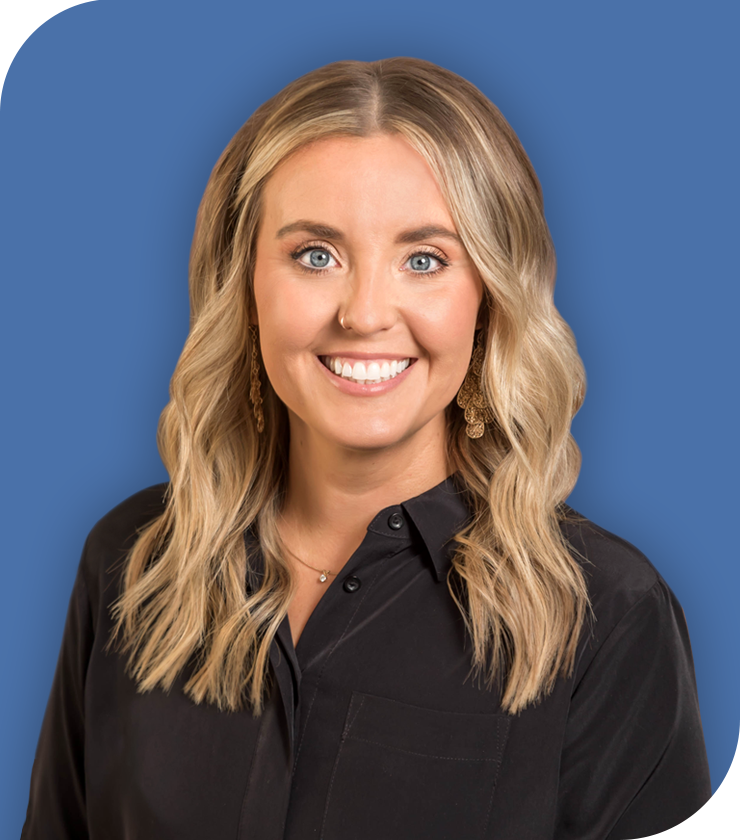 Stefanie Wheeler
Project Director